HDR Post-processing outline tutorial:
We started a new section in our PRO Corner, called "HDR Outline". We believe that simple and short visual tutorials are more understandable way to learn. Below you can see Before and After picture from the first tutorial. Subscribe to Photigy Pro Corner to see all tutorials.
Before post-processing and after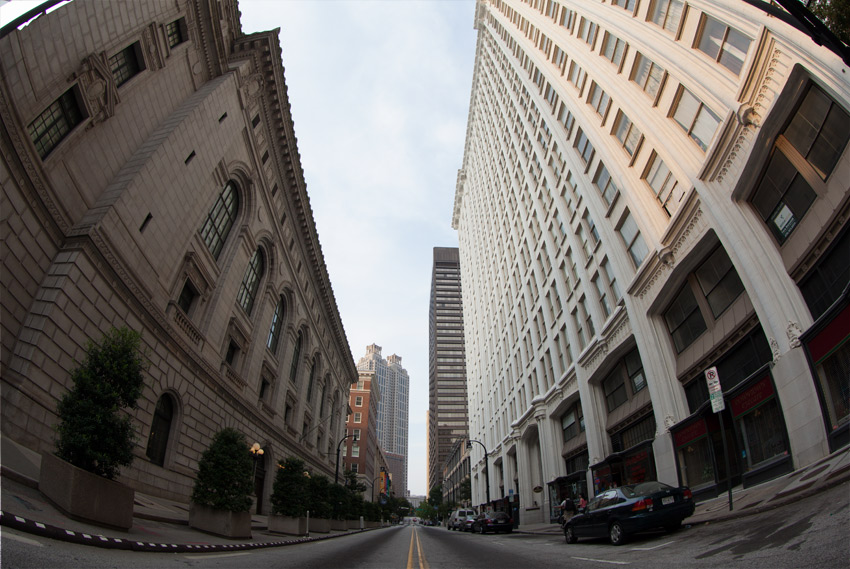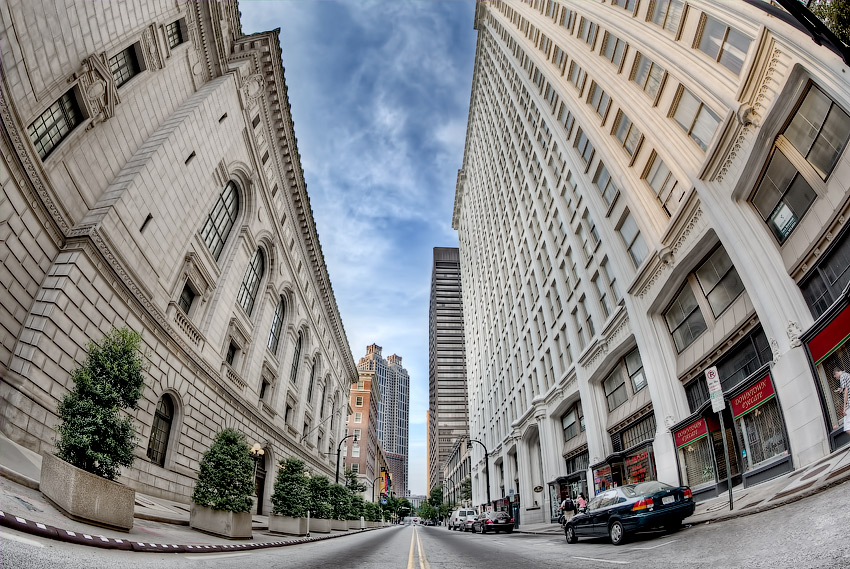 Interested to learn more? Subscribe now and get access to all of our exclusive content for only $34.95 per month. No commitment is necessary, you pay as you go and can cancel subscription at any time.
Butterfly Fractal: